No Artificial Colours
No Artificial Colours


Fx-7
8885004454217
30ml x 10 bottles
(30ml x 10 bottles)
127.92
VIP (Buy 1 Save 20%)
RM127.92
RM127.92
VIP (Buy 2 Up Save 25%)
RM119.93
RM119.93
VIP Storewide 25% off for 1, 35% off for 2 & up
Usual Price
Unlimted set
Except Sport, Foodstuff, RTDs, bars, LAC Minis, Honey
This promotion is not applicable to Support your health promotion
Check availability at retail store
Local Delivery
LOCAL DELIVERY WITHIN Malaysia
Free local delivery for orders above RM200 within Malaysia.
Delivery cost is incurred to the order(s) with value less than RM200*. The charges as below:

| Region | First kg (RM) | Following kg (RM) |
| --- | --- | --- |
| West Malaysia | 7.5 | 1 |
| East Malaysia | 15 | 13 |


* Note: Protein products are excluded from Free Delivery terms.
Delivery timings are between 9am and 6pm. Mondays to Fridays and 9am to 12pm on Saturdays(excluding Public Holidays).
Product Overview
Servings per Container
10
Product Description
Formulated with potent and proven weight loss ingredients
Help rev up metabolism, burn fats and control appetite while increasing energy
Suppresses appetite
Increases metabolism
Promotes energy level
Stimulant-free
Complements well with thermogenic and other weight-loss products
Ideal for weight-watchers and/or fitness enthusiatics
Great-tasting, fast-acting weight loss drink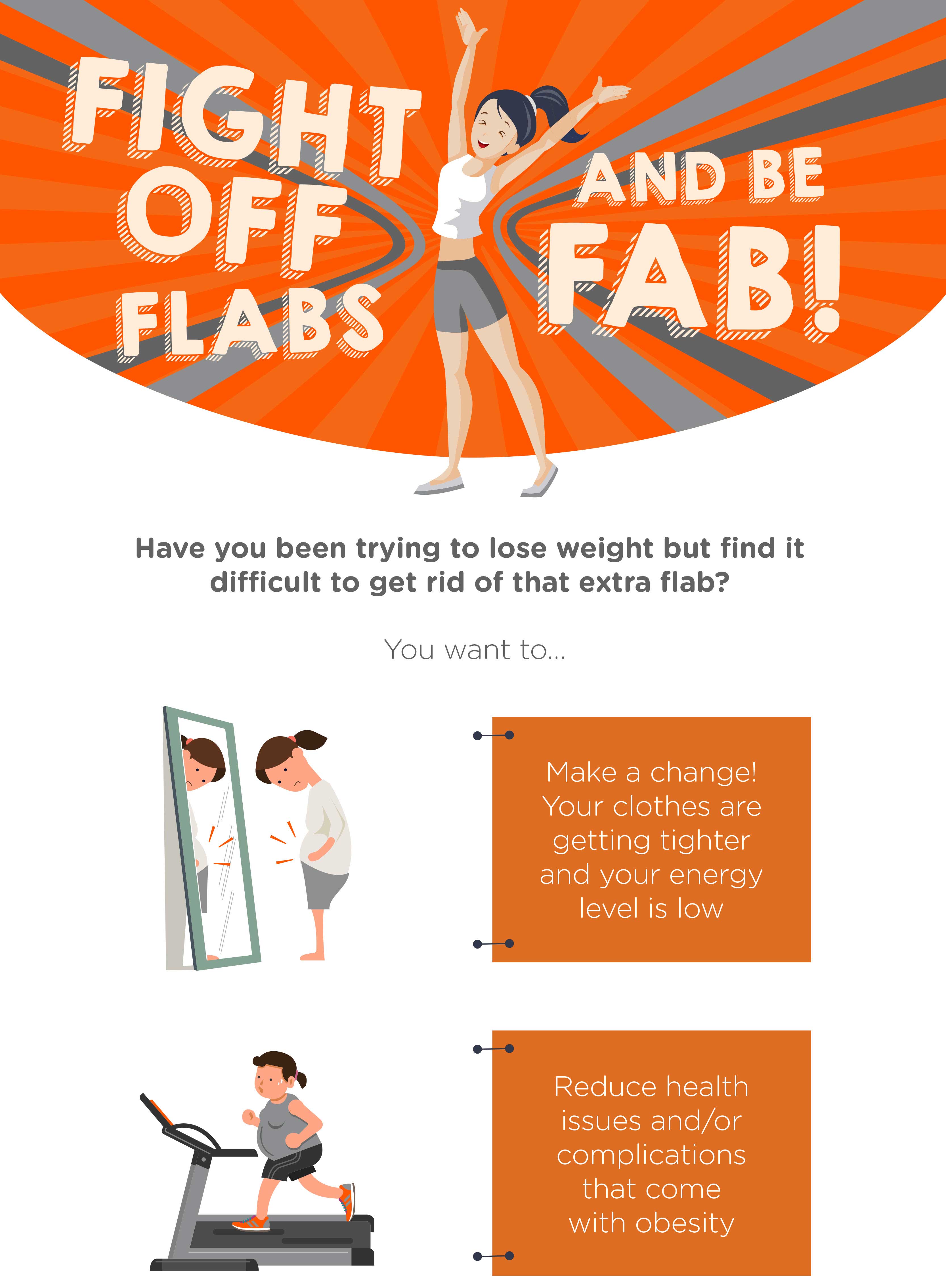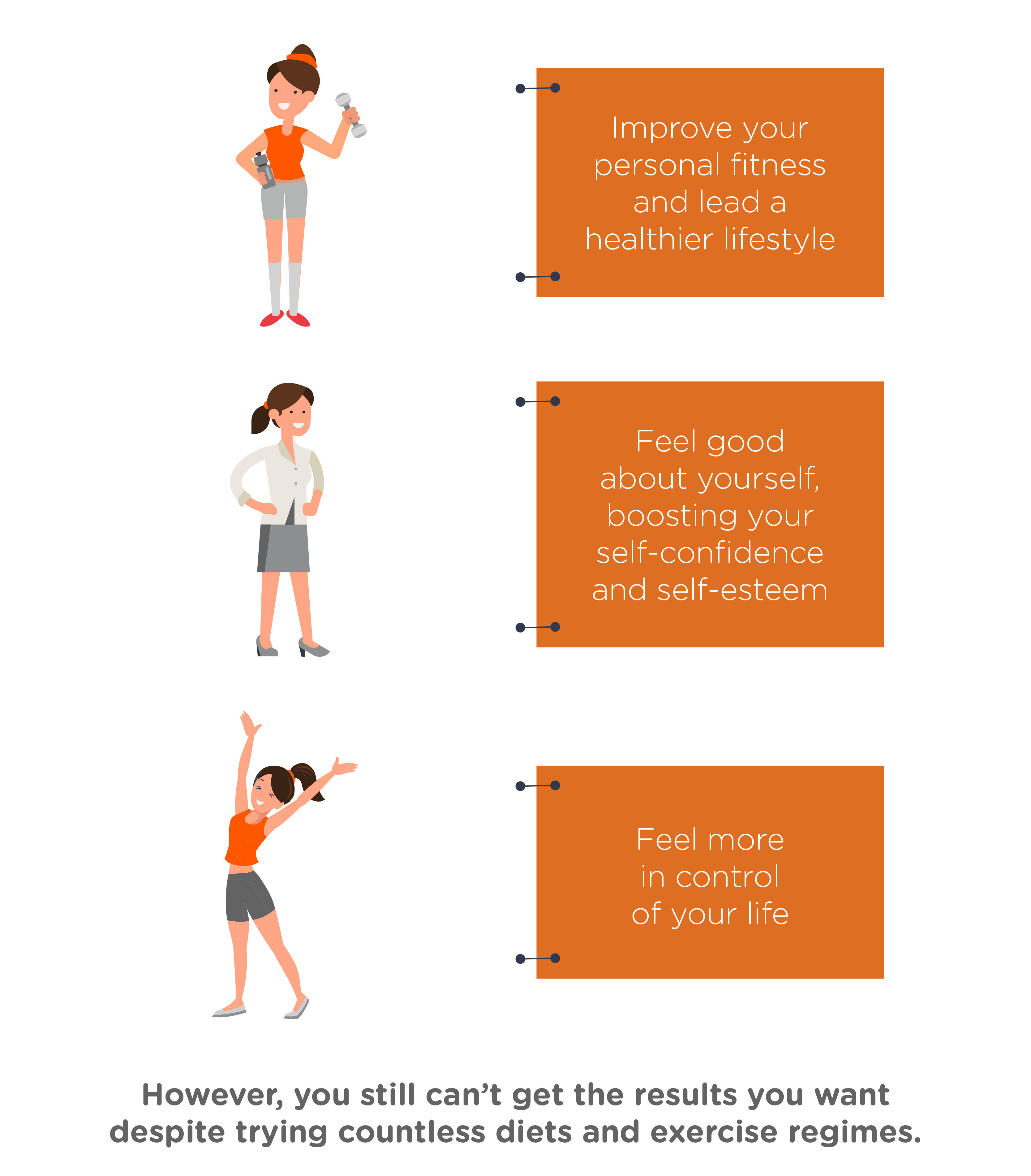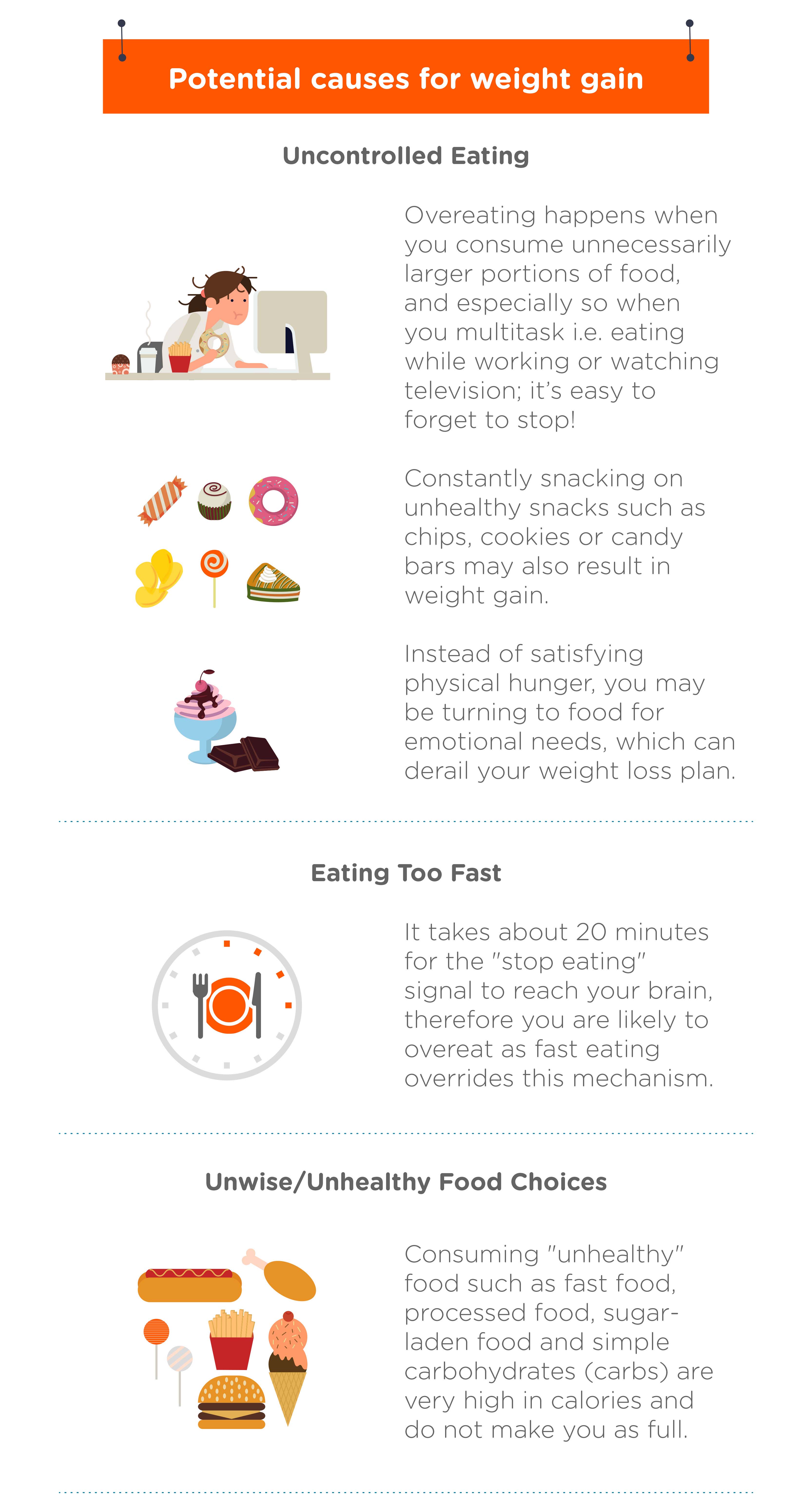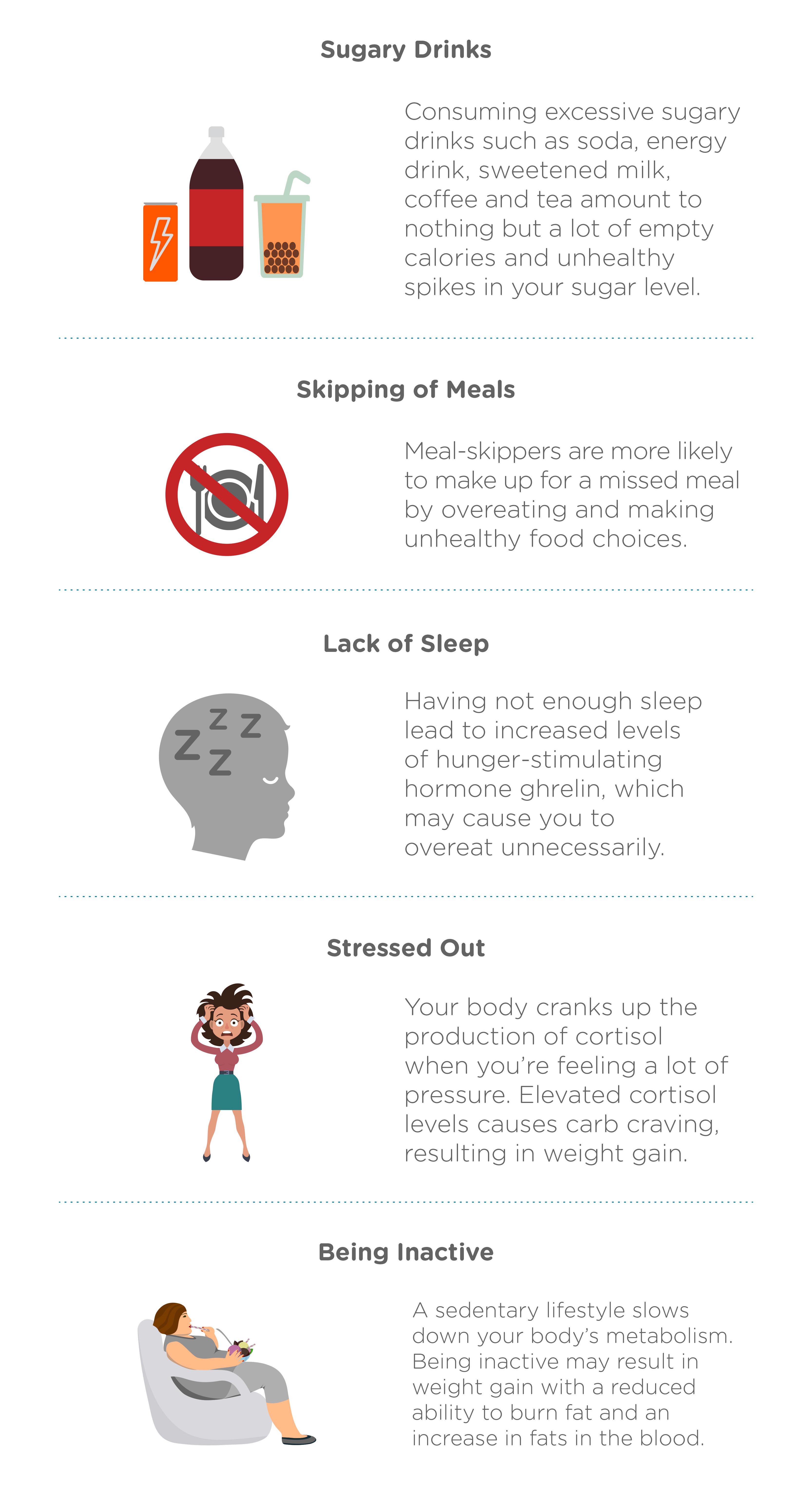 Take 1 bottle daily (twice on days when food intake is higher), 10 minutes before a meal.
Shake well before drinking. Drink immediately upon opening the bottle.
Optimal results when combined with a sensible diet and exercise plan.
---
Per 100 ml
Per Serving
Energy
53kcal
16kcal
Carbohydrate
13.2g
4g
Total Sugars
1.9g
0.6g
Fat
0g
0g
Protein
0.1g
0g
Sodium
25.5mg
7.7mg
Other Ingredients
Water, Indigestible Maltodextrin, Concentrated Apple Juice, Maltitol, Garcinia Extract (60% of HCA), Citric Acid, Apple Vinegar Powder, Citrus Pectin, Strawberry Flavour, Green Coffee Bean Extract, Green Tea Extract, Cranberry Flavour, Blueberry Flavour, Ginger Powder, Glycine, Sodium Citrate, Dandelion Extract and Sucralose.
Contains permitted Food Conditioner and permitted Flavouring.
All additives are of plant and synthetic origin.
---
Stay Inspired with Health Trends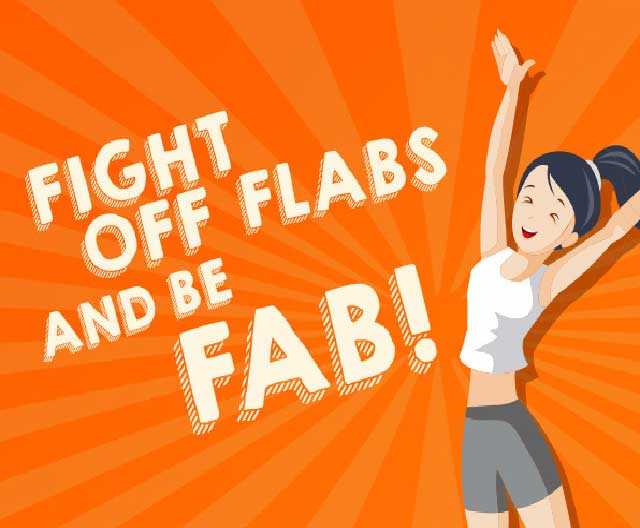 8 Ways to Beat Weight Gain
Struggling to keep the extra pound away? Here the best tips for you!
Specially Selected For You