CarbX
8885004455108
15g x 30 jelly sticks
(15g x 30 jelly sticks)
171.92
VIP (Buy 1 Save 20%)
RM171.92
RM171.92
VIP (Buy 2 Up Save 25%)
RM161.18
RM161.18
VIP 30% off [1st & 2nd Item], 40% off [3rd Items], Use Code: APR23
Usual Price
Storewide Health Supplement
Limited 1 set per VIP
Check availability at retail store
Local Delivery
LOCAL DELIVERY WITHIN Malaysia
Free local delivery for orders above RM200 within Malaysia.
Delivery cost is incurred to the order(s) with value less than RM200*. The charges as below:

| Region | First kg (RM) | Following kg (RM) |
| --- | --- | --- |
| West Malaysia | 7.5 | 1 |
| East Malaysia | 15 | 13 |


* Note: Protein products are excluded from Free Delivery terms.
Delivery timings are between 9am and 6pm. Mondays to Fridays and 9am to 12pm on Saturdays(excluding Public Holidays).
Product Overview
Servings per Container
Up to 30
Product Description
Features:
Non stimulant fast acting carb-blocking jelly
White kidney bean to reduce carbohydrate/starch digestion & absorption
Indigestible Maltodextrin (fiber) to curb appetite and promote excretion of unabsorbed food & toxin
With Mulberry Leaf & Bitter Melon Extract to stabilize blood sugar level
Gluten Free and No Preservatives
Suitable for vegetarian
Great tasting
Benefits:
Neutralizes Carbs
Curb appetite & sugar cravings
Reduce calories intake & tendency to over eat
Increases metabolism
Enhance insulin sensitivity to encourage body to use more blood sugar as energy instead of storing as fat
Take 1 to 2 sticks before meal per day.
Key Ingredients
White Kidney Bean
White kidney bean extract contains alpha-amylase blocker and phytohemagglutinin and is often used as a natural, non-stimulant way to promote weight loss.
Bitter Melon
Bitter melon has three active components, charantin, vicine, and polypeptide-p which mimics insulin, the hormone that converts blood glucose in cells for energy.
---
Amount Per 100g
Amount Per Serving
Energy
86kcal
13kcal
Carbohydrates
21.4g
3.2g
Total Sugars
0g
0g
Protein
0.2g
0g
Fat
0g
0g
Sodium
45.4mg
6.8mg
Ingredients:
Water, Sorbitol, Indigestible Maltodextrin, Apple Vinegar, White Kidney Bean Extract, Flavor, Xanthan Gum, Locust Bean Gum, Konjac Powder, Malic Acid, Mulberry Leaf Extract, Calcium Lactate, Bitter Melon Extract, Sodium Citrate, Citric Acid, Sucralose.
Contains acidity regulator and stabiliser as permitted food conditioners and contains permitted flavoring substances.

Precaution:
Consult your doctor before use if you are pregnant, lactating, have a medical condition, or are taking any medication
Storage:
Store in a cool, dry place away from direct sunlight
---
Stay Inspired with Health Trends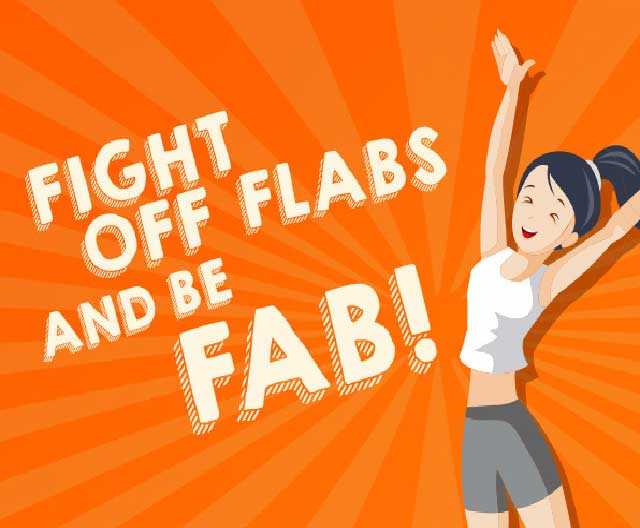 8 Ways to Beat Weight Gain
Struggling to keep the extra pound away? Here the best tips for you!
Specially Selected For You