French Pine Bark Extract with Original OPCs
null
300 tablets
(300 tablets)
1343.92
VIP (Buy 1 Save 20%)
RM1,343.92
RM1,343.92
VIP (Buy 2 Up Save 25%)
RM1,259.93
RM1,259.93
VIP Buy 1 Get 2nd Item at RM12, Use Code: LAC12
Usual price for 1st item
Same Item Only, Add 2 units to cart
EXCEPT sports supplements, foodstuffs, RTDs, bars, net price items, LAC Manuka Honey, and LAC Minis.
Limited 2 sets per VIP
1 set per bill only
VIP 30% off [1st & 2nd Item], 50% off [3rd & 4th Item], Use Code: DEC23
Usual Price
Storewide Health Supplement
Limited 2 sets per VIP
1 set per bill
Check availability at retail store
Local Delivery
LOCAL DELIVERY WITHIN Malaysia
Free local delivery for orders above RM200 within Malaysia.
Delivery cost is incurred to the order(s) with value less than RM200*. The charges as below:

| Region | First kg (RM) | Following kg (RM) |
| --- | --- | --- |
| West Malaysia | 7.5 | 1 |
| East Malaysia | 15 | 13 |


* Note: Protein products are excluded from Free Delivery terms.
Delivery timings are between 9am and 6pm. Mondays to Fridays and 9am to 12pm on Saturdays(excluding Public Holidays).
Product Overview
Servings per Container
Up to 300
Product Description
Often the most healthy part of a plant is in fact its bark, hard skin or seeds-which can make it dicult and unpleasant to eat! Both the bark of the French Pine and Vitis vinifera seeds are thought to be particularly rich in nutrients. MASQUELIER's® French Pine Bark Extract with MASQUELIER's® Original OPCs extracts the goodness from each of these plants to help in the provision and maintenance of general health and wellbeing.
THE OPC ORIGINALS
MASQUELIER's® OPC ORIGINALS – the 2 active ingredients in this product. "These nutrients are usually located in the bark, teguments, cuticles, and woody parts of plant, so that they are eliminated when we eat fruits and vegetables".
This is the natural blend of "OPC Originals" offering you the beneficial combination of MASQUELIER's® Original OPCs and MASQUELIER's® French Pine Bark Extract.
MASQUELIER's® French Pine Bark Action Protection
Antioxidant protection
The antioxidants found in MASQUELIER's® French Pine Bark Extract with Original OPCs tablets help neutralize excess free radicals and toxins throughout the body. MASQUELIER's® OPC Originals provide a safe and natural source of protection.
Recommended for individuals who needs antioxidant support.
Adult to take 1-2 tablets with water or fruit juice 30 minutes before meals, or between meals, once daily.
Key Ingredients
Pine Bark Extract
Pine Bark Extract (PBE) is a super antioxidant that offers many amazing benefits such as supporting ...
---
Amount Per Serving
%Daily Value
Pine Bark Extract (Masquelier's ® French Pine Bark Extract)
50mg
*
Vitis Vinifera Seed Extract
(MASQUELIER's® original OPCs)
50mg
*
Other Ingredients
Microcrystalline Cellulose, Magnesium Stearate.
No added yeast, wheat, corn, milk, egg, soy, gluten, animal derivatives, sugar, starch, artificial colouring and preservatives.
Suitable for vegetarians.
Storage
Store in a dry place below 30°C
Protect from light and moisture.
Manufactured in the Netherlands
MAL12065035NC
KKLIU 1719/2021
This is a supplement product advertisement.
---
Stay Inspired with Health Trends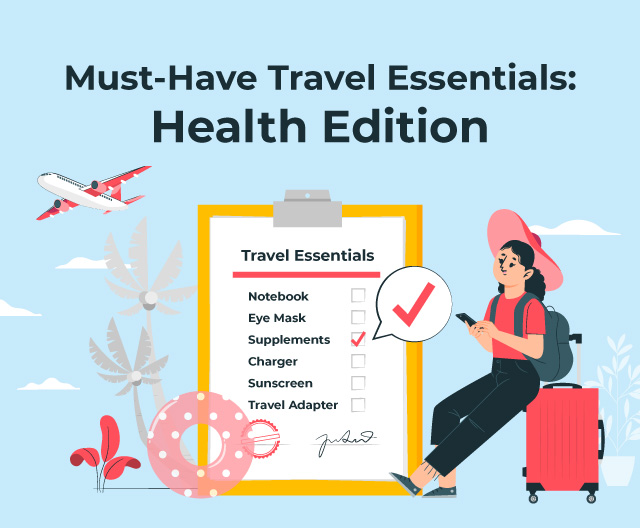 22 Jul 2022
Must-Have Travel Essentials: Health Edition
Be a healthy and happy traveller throughout your trip with these tips!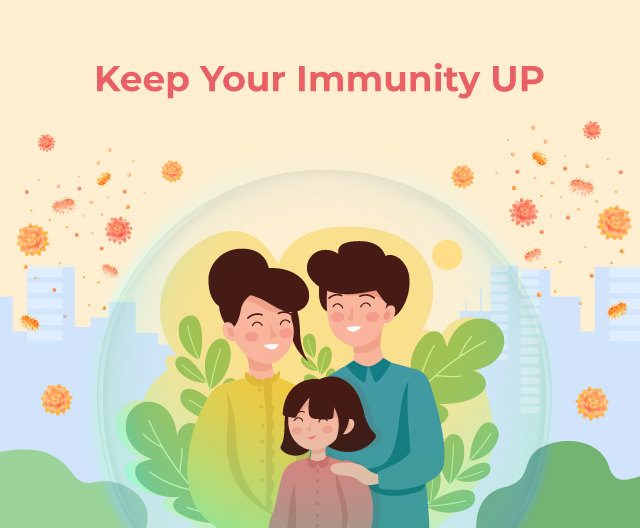 25 Mar 2022
Keep Your Immunity UP!
Do you have a weak immune system? Perhaps it's time to cultivate a healthy immunity today!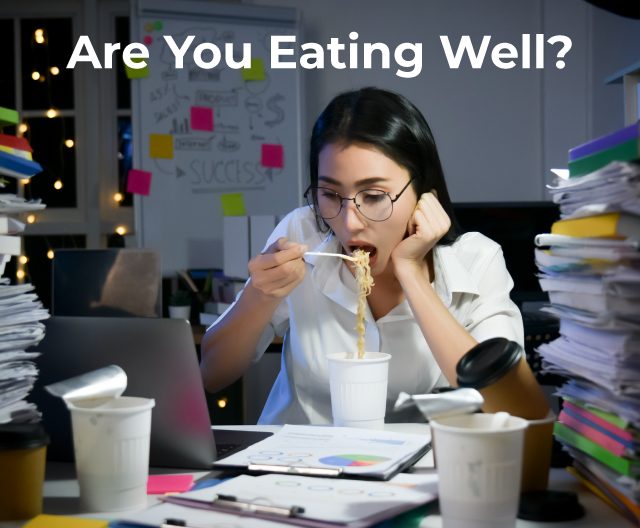 10 Nov 2022
What Happens If You Have Unhealthy Eating Habits
There are consequences of having poor eating habits. Treat them before it's too late!
Specially Selected For You
Recently Viewed
1343.92
VIP

(Save 20%)
RM1,343.92