Belli Lean™
8885004455443
247.92
VIP (Buy 1 Save 20%)
RM247.92
RM247.92
VIP (Buy 2 Up Save 25%)
RM232.43
RM232.43
VIP Buy 1 Get 2nd Item at RM12, Use Code: LAC12
Usual price for 1st item
Same Item Only, Add 2 units to cart
EXCEPT sports supplements, foodstuffs, RTDs, bars, net price items, LAC Manuka Honey, and LAC Minis.
Limited 2 sets per VIP
1 set per bill only
VIP Buy 1 Free 1, Use code: BL12
Usual price
Add 2 units to cart
Limited 2 sets per VIP
VIP 30% off [1st & 2nd Item], 50% off [3rd & 4th Item], Use Code: DEC23
Usual Price
Storewide Health Supplement
Limited 2 sets per VIP
1 set per bill
Check availability at retail store
Local Delivery
LOCAL DELIVERY WITHIN Malaysia
Free local delivery for orders above RM200 within Malaysia.
Delivery cost is incurred to the order(s) with value less than RM200*. The charges as below:

| Region | First kg (RM) | Following kg (RM) |
| --- | --- | --- |
| West Malaysia | 7.5 | 1 |
| East Malaysia | 15 | 13 |


* Note: Protein products are excluded from Free Delivery terms.
Delivery timings are between 9am and 6pm. Mondays to Fridays and 9am to 12pm on Saturdays(excluding Public Holidays).
Product Overview
Servings per Container
30
Product Description
Features
A delicious and convenient way to lose that extra flab around your tummy
Formulated with a proprietary blend of ingredients that specifically targets fat reduction around your midsection.
Medium Chain Triglycerides (MCTs):
Readily converted into energy
Reduce fat storage
Boost satiety
Blend of Corn Silk Extract, Lemon Balm Extract, Red Vine Leaf Extract, Lotus Leaf Extract and Eucommia Leaf Extract
Proven weight loss ingredients that burn visceral fats
Promote fat metabolism
Relieve water retention
Suitable for people who consume a high carb and/or high fat diet; who leads a sedentary lifestyle, and for those who simply want to lose fats around their midsection.
Benefits
Reduce visceral/belly fat
Increase fat burning to reduce body fat storage/build-up
Relieve water retention
Enhance fat metabolism at midsection area
You can fit in your clothes better and reduce the appearance of unsightly bulges around the waist.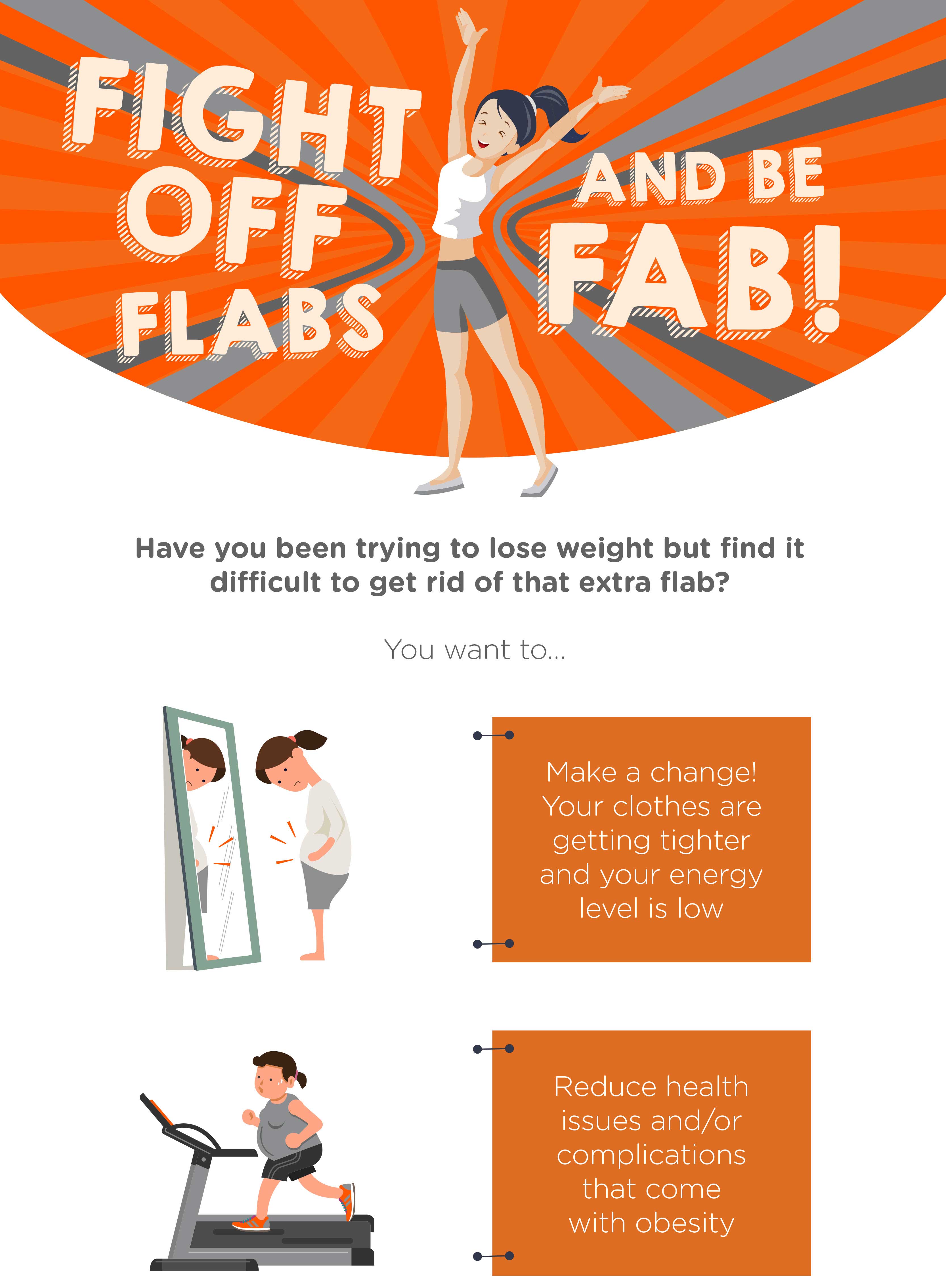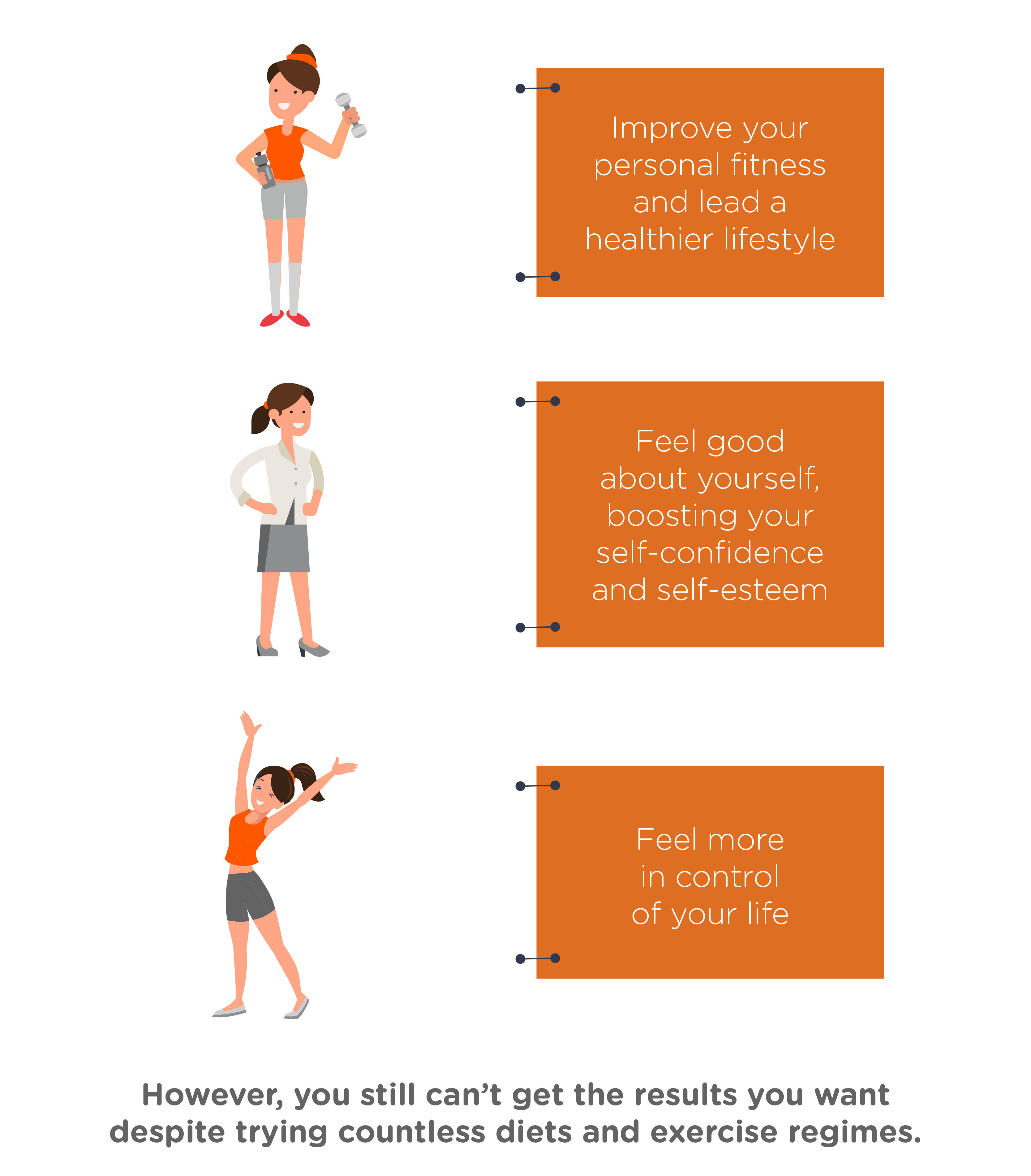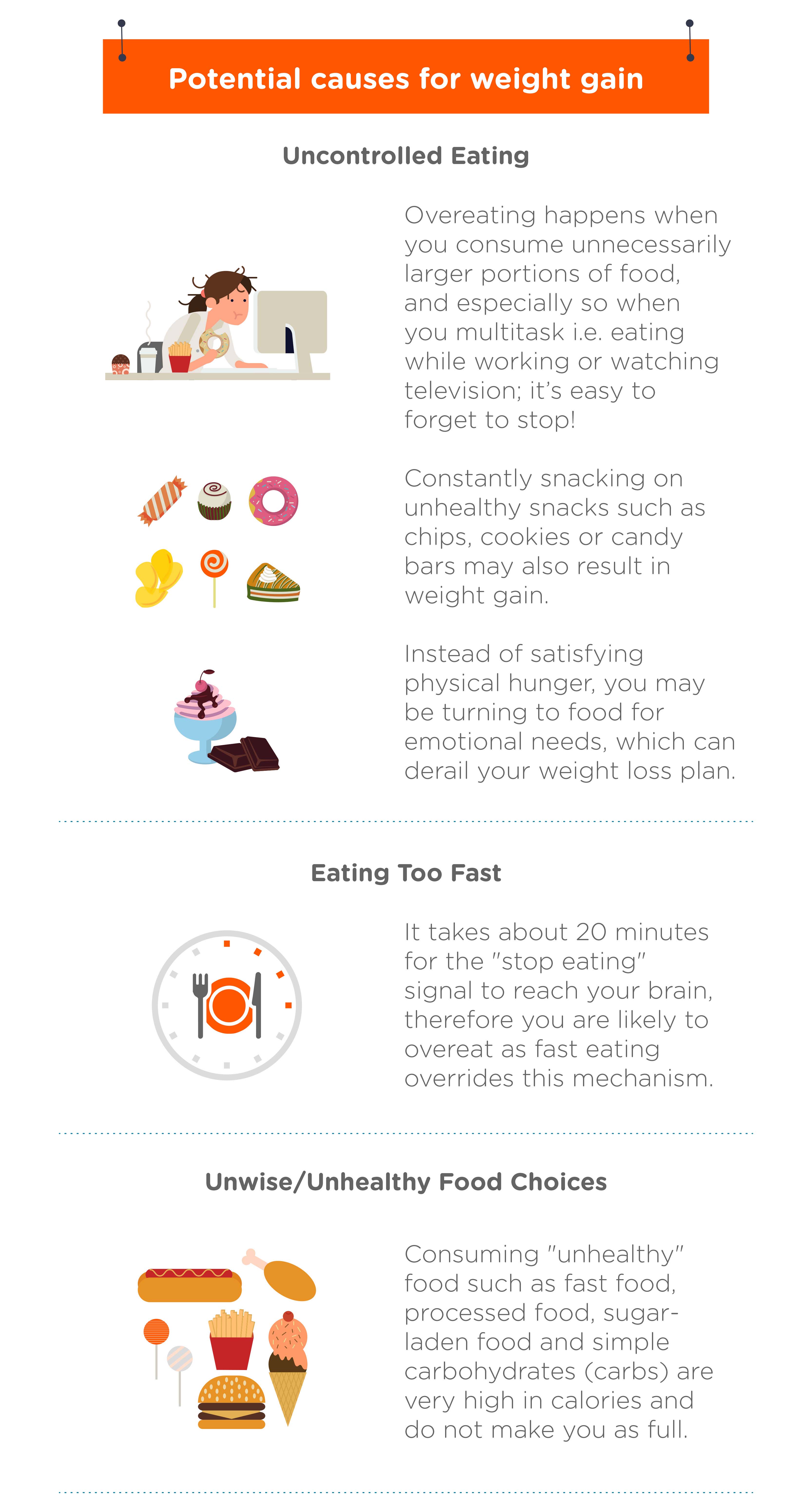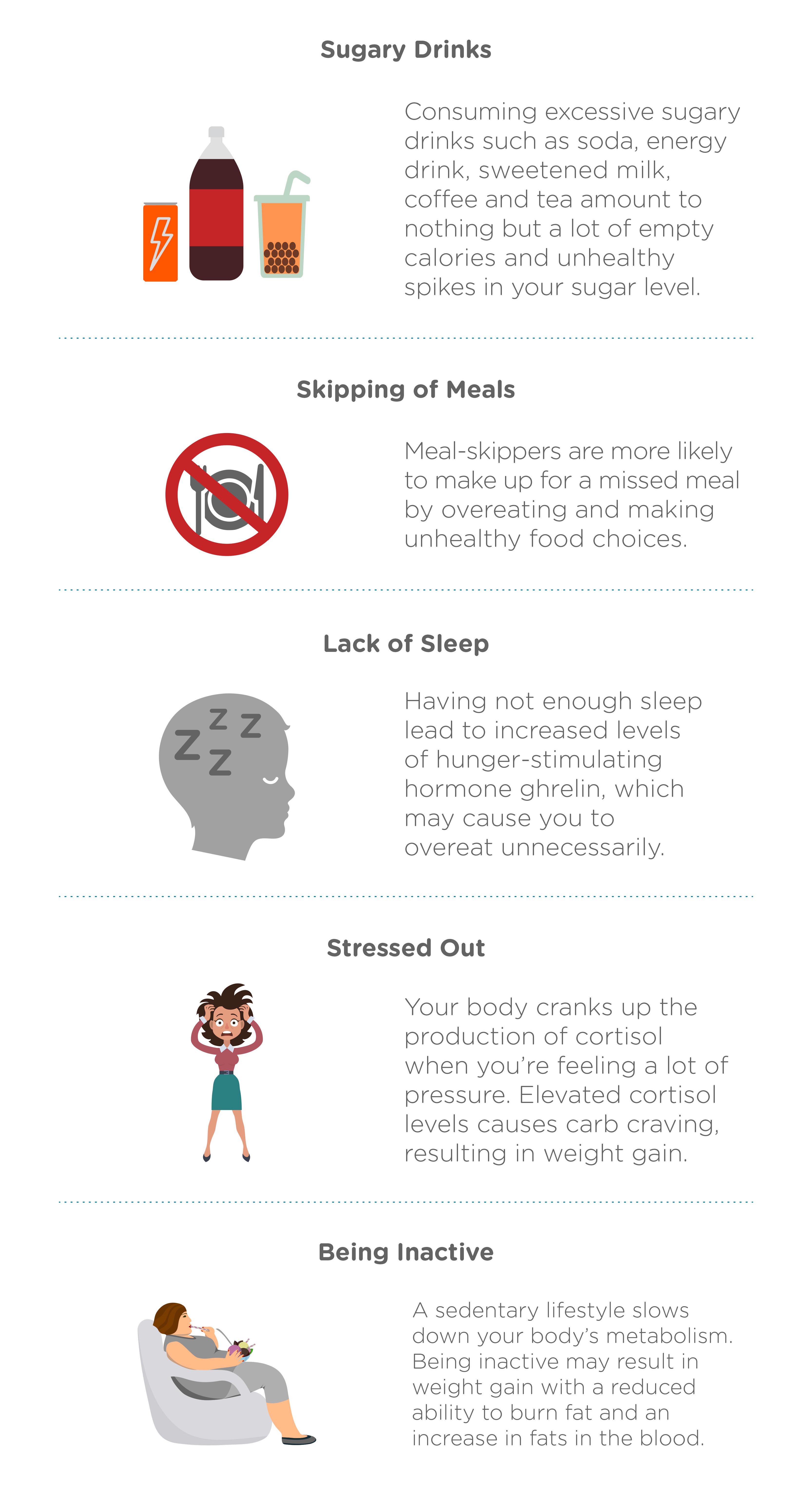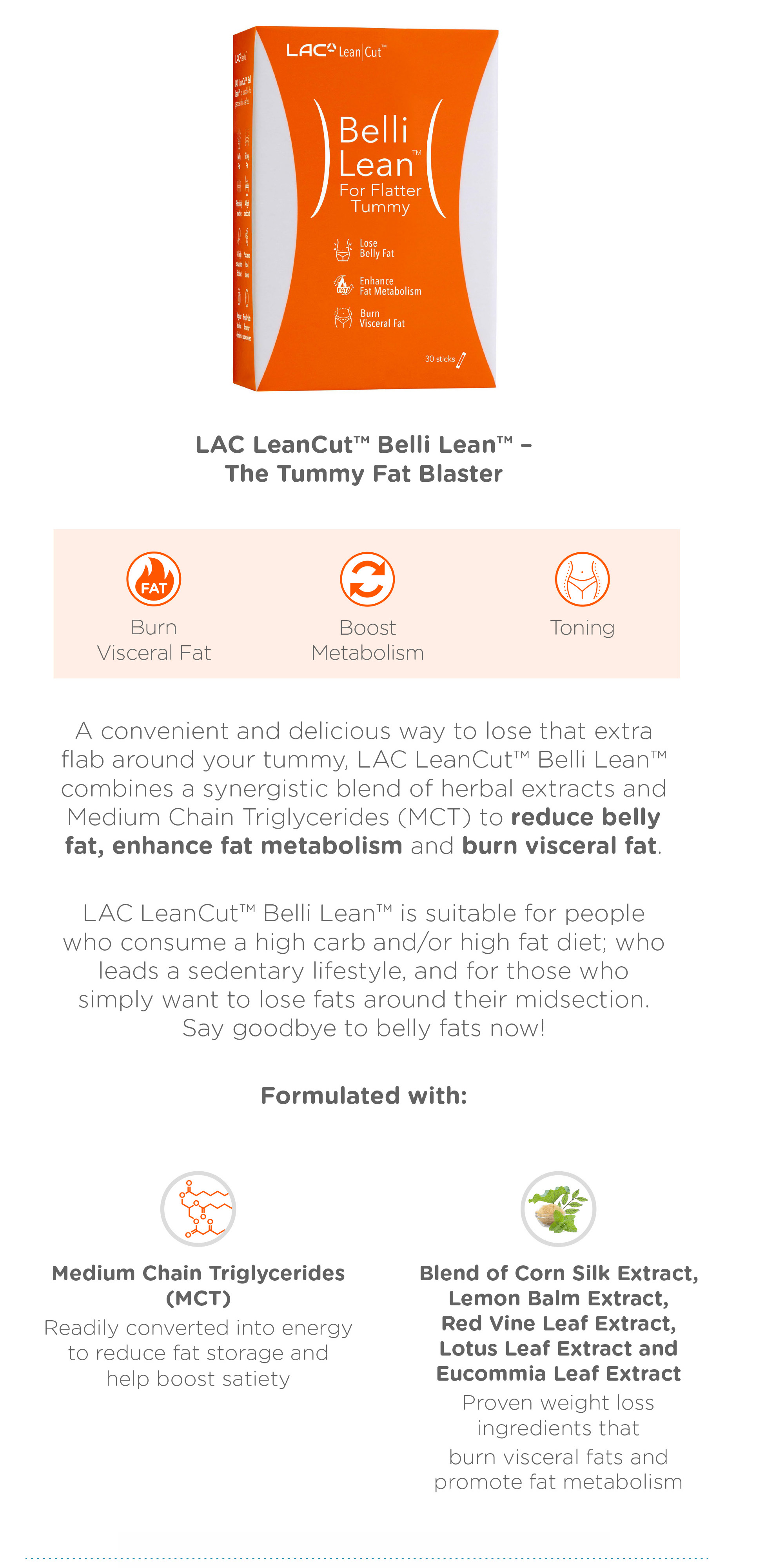 Adult to take 1 to 3 sticks daily on its own, or with water.
Contain permitted flavouring substances.
Nutrition Information
Serving Size 2g
Servings Per Box 30
Amount
Per 100g
Per Serving
Energy
365 kcal
7 kcal
Fat
0.5 g
0 g
Carbohydrate
87.7 g
1.8 g
Total Sugars
10.9 g
0.2 g
Protein
2.2 g
0 g
Sodium
35.3 mg
0.7 mg
Ingredients:
Strawberry Juice Powder, Corn Silk Extract, Lemon Balm Extract, Red Vine Leaf Extract, Lotus Leaf Extract, Eucommia Leaf Extract, Strawberry Flavour, Sucralose, Medium Chain Triglycerides (coconut oil).
Precaution:
Consult your physician before use if you are pregnant, lactating, have a medical condition, or are taking any medication.
Store in a cool, dry place below 30°C.
Avoid direct sunlight.
---
Specially Selected For You